Aflac is a Fortune 500 company, providing financial protection to more than 50 million people worldwide. When a policyholder or insured gets sick or hurt, Aflac pays cash benefits fast. For six decades, Aflac voluntary insurance policies have given policyholders the opportunity to focus on recovery, not financial stress. In the United States, Aflac is the leading provider of voluntary insurance at the worksite. To find out more about Aflac visit aflac.com or espanol.aflac.com.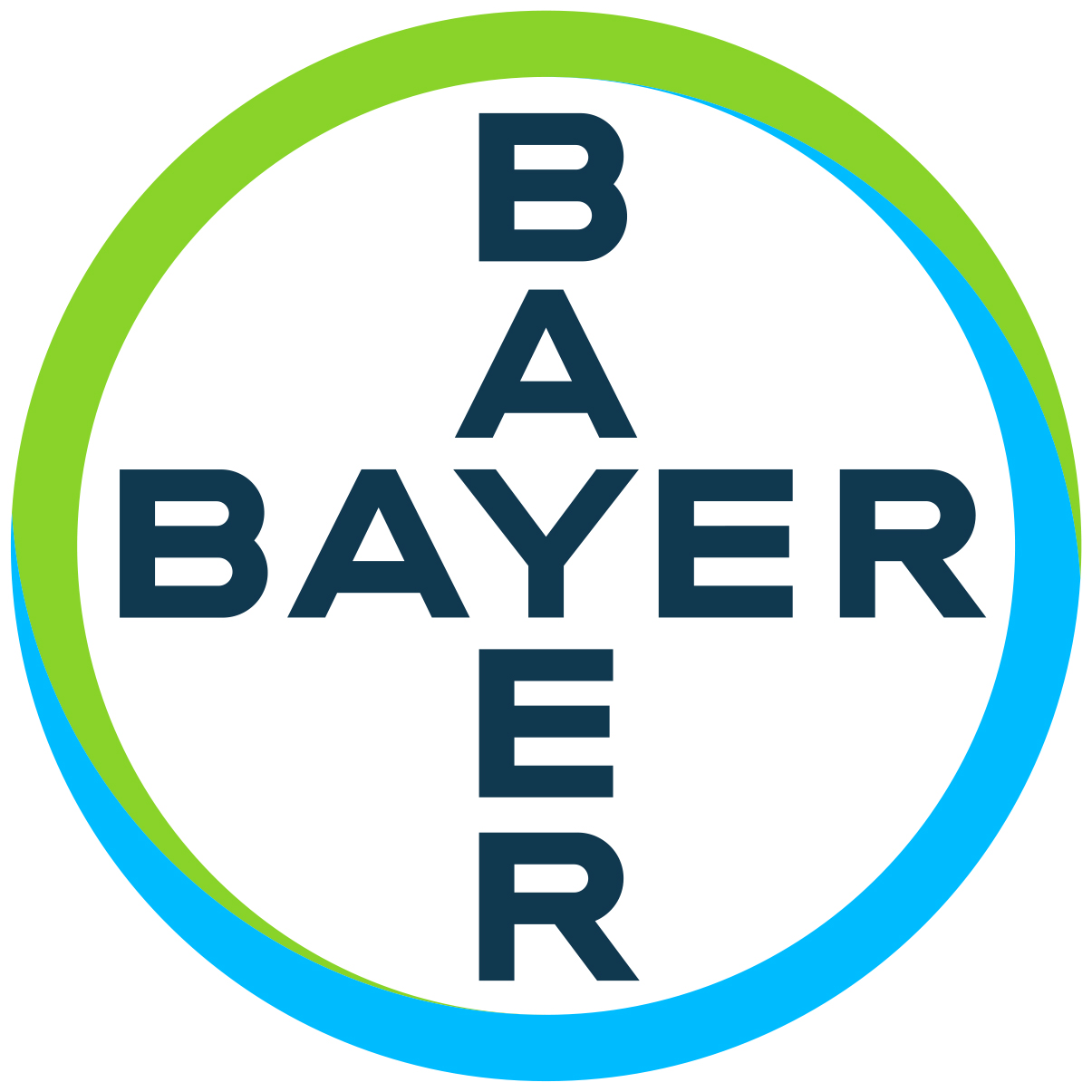 Bayer is a global enterprise with core competencies in the fields of pharmaceuticals, consumer health and agriculture. Innovation forms the basis of our success as a company, and our products and services are designed to benefit people and improve their quality of life. At the same time, we aim to create value through innovation, growth and high earning power. For more information, visit www.bayer.us.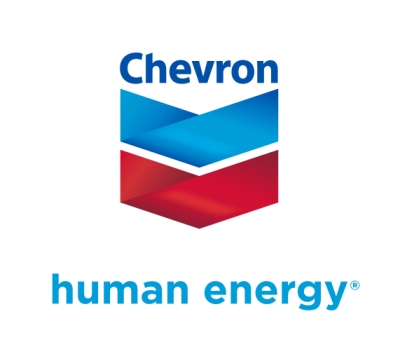 Chevron is one of the world's leading integrated energy companies. The company is involved in virtually every facet of the energy industry. Chevron explores for, produces, and transports crude oil and natural gas; refines, markets, and distributes transportation fuels and lubricants; manufactures and sells petrochemicals and additives; generates power and produces geothermal energy; and develops and deploys technologies that enhance business value in every aspect of the company's operations.

Dow combines science and technology knowledge to develop premier materials science solutions that are essential to human progress. Dow has one of the strongest and broadest toolkits in the industry, with robust technology, asset integration, scale and competitive capabilities that enable it to address complex global issues. Dow's market-driven, industry-leading portfolio of advanced materials, industrial intermediates, and plastics businesses deliver a broad range of differentiated technology-based products and solutions for customers in high-growth markets such as packaging, infrastructure, and consumer care. Dow is a subsidiary of DowDuPont (NYSE: DWDP), a holding company comprised of Dow and DuPont with the intent to form three strong, independent, publicly traded companies in agriculture, materials science and specialty sectors.

EvolveMKD is an award-winning public relations and communications agency. The company is comprised of problem solvers who want to know your challenges, so we can craft creative solutions. The EvolveMKD philosophy is simple:
We live and die on feedback – the good, the bad and the ugly
We are invested in long-term relationships – with our clients, partners and employees
We give back to the community – at least 10% of our annual profits are donated to local programs to support women, children and teens
Learn more at www.evolvemkd.com.

FleishmanHillard specializes in public relations, reputation management, public affairs, brand marketing, digital strategy, social engagement and content strategy. FleishmanHillard was namedAgency of the Year at the 2017 North American Excellence Awards; PRWeek's 2017 Greater China Agency of the Year; PRWeek's 2014 Global Agency of the Year and 2014 Asia Pacific Network of the Year;and NAFE's "Top 50 Companies for Executive Women" for 2010-2017. The firm's award-winning work is widely heralded, including at the Cannes International Festival of Creativity. FleishmanHillard is part of Omnicom Public Relations Group, and has more than 80 offices in 30 countries, plus affiliates in 43 countries.

Ford Motor Company is a global company based in Dearborn, Michigan. The company designs, manufactures, markets and services a full line of Ford cars, trucks, SUVs, electrified vehicles and Lincoln luxury vehicles, provides financial services through Ford Motor Credit Company and is pursuing leadership positions in electrification, autonomous vehicles and mobility solutions. Ford employs approximately 203,000 people worldwide. For more information regarding Ford, its products and Ford Motor Credit Company, please visit www.corporate.ford.com.

General Motors Co. its subsidiaries and joint venture entities produce and sell vehicles under the Chevrolet, Cadillac, Baojun, Buick, GMC, Holden, Jiefang and Wuling brands. GM has leadership positions in several of the world's most significant automotive markets and is committed to lead the future of personal mobility. More information on the company and its subsidiaries, including OnStar, a global leader in vehicle safety, security and information services, can be found at http://www.gm.com.

IBM is a technology and services company that changes how the world works by building smarter businesses. Today, IBM does this with an innovative portfolio and industry expertise, underscored by trust and security. Technologies include leading AI, Cloud and modern infrastructure, Blockchain, Security and Quantum computing, and the expertise is delivered as industry solutions and via a global services practice.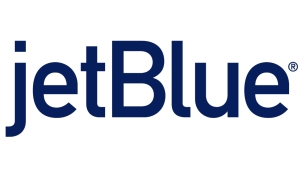 JetBlue was founded in 2000 on the mission of bring humanity back to air travel. Today, JetBlue is proud to Inspire Humanity through its innovative product, distinctive culture, and award-winning customer service. JetBlue operates an average of 1,000 flights per day across 101 destinations in the U.S., Caribbean and Latin America, and carries 38 million customers annually.

Caring for the world, one person at a time, inspires and unites the people of Johnson & Johnson. We embrace innovation—bringing ideas, products and services to life to advance the health and well-being of people around the world. We believe in collaboration, and that has led to breakthrough after breakthrough, from medical miracles that have changed lives, to the simple consumer products that make every day a little better. Our over 125,000 employees in 60 countries are united in a common mission: To help people everywhere live longer, healthier, happier lives.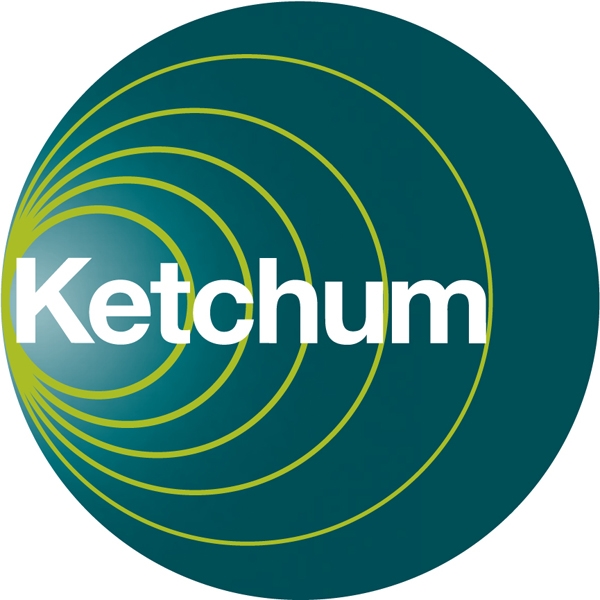 Ketchum is a leading global communications firm with operations in more than 70 countries across six continents. The winner of 45 Cannes Lions and an unprecedented five PRWeek Campaign of the Year Awards, Ketchum partners with clients to deliver strategic programming, game-changing creative and measurable results that build brands and reputations. For more information on Ketchum, a part of Omnicom Public Relations Group, visit www.ketchum.com.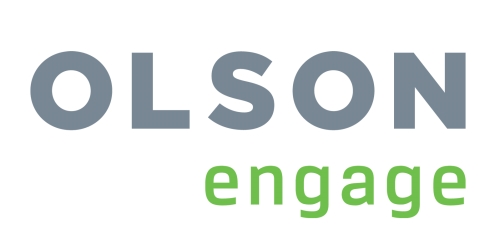 Padilla is a top 10 independent public relations and communications company comprised of 240 employee-owners. Padilla builds, grows and protects brands and reputations worldwide by creating purposeful connections with the people who matter most through public relations, advertising, digital and social marketing, investor relations and brand strategy. Make a connection at PadillaCo.com.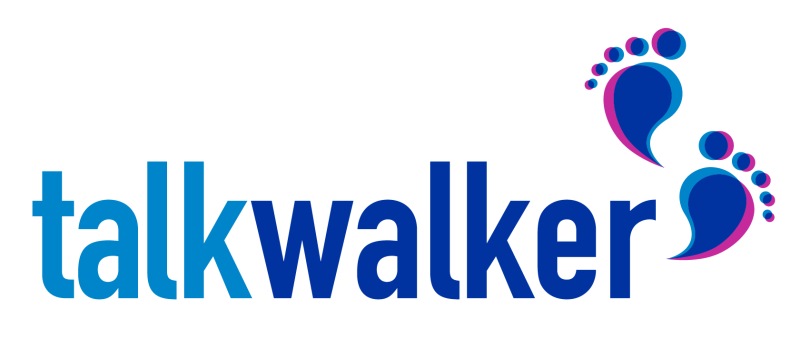 Talkwalker is one of the world's leading social media and data intelligence companies specializing in social listening, advanced analytics, and reporting. We provide fast, actionable insights through superior data and real-time dashboards that are flexible and easy-to-use. Other unique features include image recognition, virality maps, trending scores, benchmarking, and geolocation data. Talkwalker helps PR and marketing professionals demonstrate the value of their social efforts and tremendously enhances the speed and accuracy of business decision-making. For more information, visit www.talkwalker.com.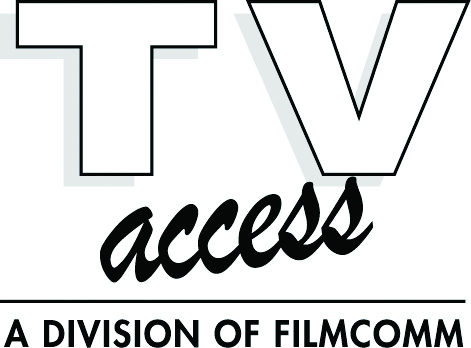 TV Access specializes in messaging for nonprofit organizations. Our experience and results in PSA distribution is unparalleled in the industry. TV Access is uniquely qualified to provide distribution for any PSA campaign. We have been providing PSA services for more than 40 years. We have always recognized that we are in a service business and go out of our way to provide exceptional service. In 2011, we distributed more than 300 television, radio, out-of-home, transit, or alternative media campaigns for nonprofits and government agencies.

Zeno Group is a global, integrated communications agency, born from PR.

We pride ourselves on fierce creative grounded in research and insights to drive real impact for clients' businesses. Our approach bridges the science of data analytics with the art of storytelling. Zeno researchers, planners, analysts and creatives -- in partnership with our client advocates -- harness information and human insights to make content of all formats work harder and more efficiently. With hybrid teams across consumer, corporate, health and technology, we make communications not just measurable, but optimized. And to get there, we are guided every day by our North Star – Fearless Pursuit of the Unexpected.

Zeno was named received high commendation as 2017 "International Agency of the Year" by PRWeek's Global Awards and was named a "Best Place To Work" by PRWeek two years in a row. The agency was recognized at the Cannes International Festival of Creativity in 2016, winning a Gold Cannes Lion and a Bronze PR Cannes Lion. Zeno is also the unprecedented three-time winner of PRWeek's "US Mid-Size Agency of the Year" award.

Zeno is a DJE Holdings Company. For more information, visit us at www.ZenoGroup.com.