FleishmanHillard specializes in public relations, reputation management, public affairs, brand marketing, digital strategy, social engagement and content strategy. FleishmanHillard was namedAgency of the Year at the 2017 North American Excellence Awards; PRWeek's 2017 Greater China Agency of the Year; PRWeek's 2014 Global Agency of the Year and 2014 Asia Pacific Network of the Year;and NAFE's "Top 50 Companies for Executive Women" for 2010-2017. The firm's award-winning work is widely heralded, including at the Cannes International Festival of Creativity. FleishmanHillard is part of Omnicom Public Relations Group, and has more than 80 offices in 30 countries, plus affiliates in 43 countries.

General Motors Co. its subsidiaries and joint venture entities produce and sell vehicles under the Chevrolet, Cadillac, Baojun, Buick, GMC, Holden, Jiefang and Wuling brands. GM has leadership positions in several of the world's most significant automotive markets and is committed to lead the future of personal mobility. More information on the company and its subsidiaries, including OnStar, a global leader in vehicle safety, security and information services, can be found at http://www.gm.com.

Caring for the world, one person at a time, inspires and unites the people of Johnson & Johnson. We embrace innovation—bringing ideas, products and services to life to advance the health and well-being of people around the world. We believe in collaboration, and that has led to breakthrough after breakthrough, from medical miracles that have changed lives, to the simple consumer products that make every day a little better. Our over 125,000 employees in 60 countries are united in a common mission: To help people everywhere live longer, healthier, happier lives.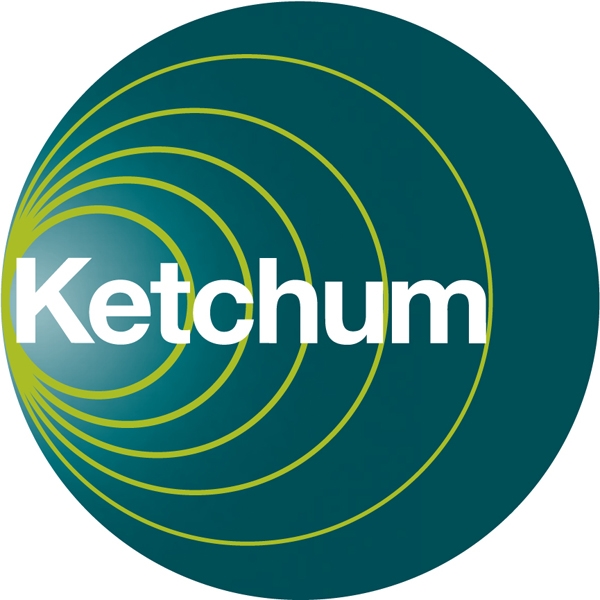 Ketchum is a leading global communications firm with operations in more than 70 countries across six continents. The winner of 45 Cannes Lions and an unprecedented five PRWeek Campaign of the Year Awards, Ketchum partners with clients to deliver strategic programming, game-changing creative and measurable results that build brands and reputations. For more information on Ketchum, a part of Omnicom Public Relations Group, visit www.ketchum.com.

Padilla is a top 10 independent public relations and communications company comprised of 240 employee-owners. Padilla builds, grows and protects brands and reputations worldwide by creating purposeful connections with the people who matter most through public relations, advertising, digital and social marketing, investor relations and brand strategy. Make a connection at PadillaCo.com.