Nomination Info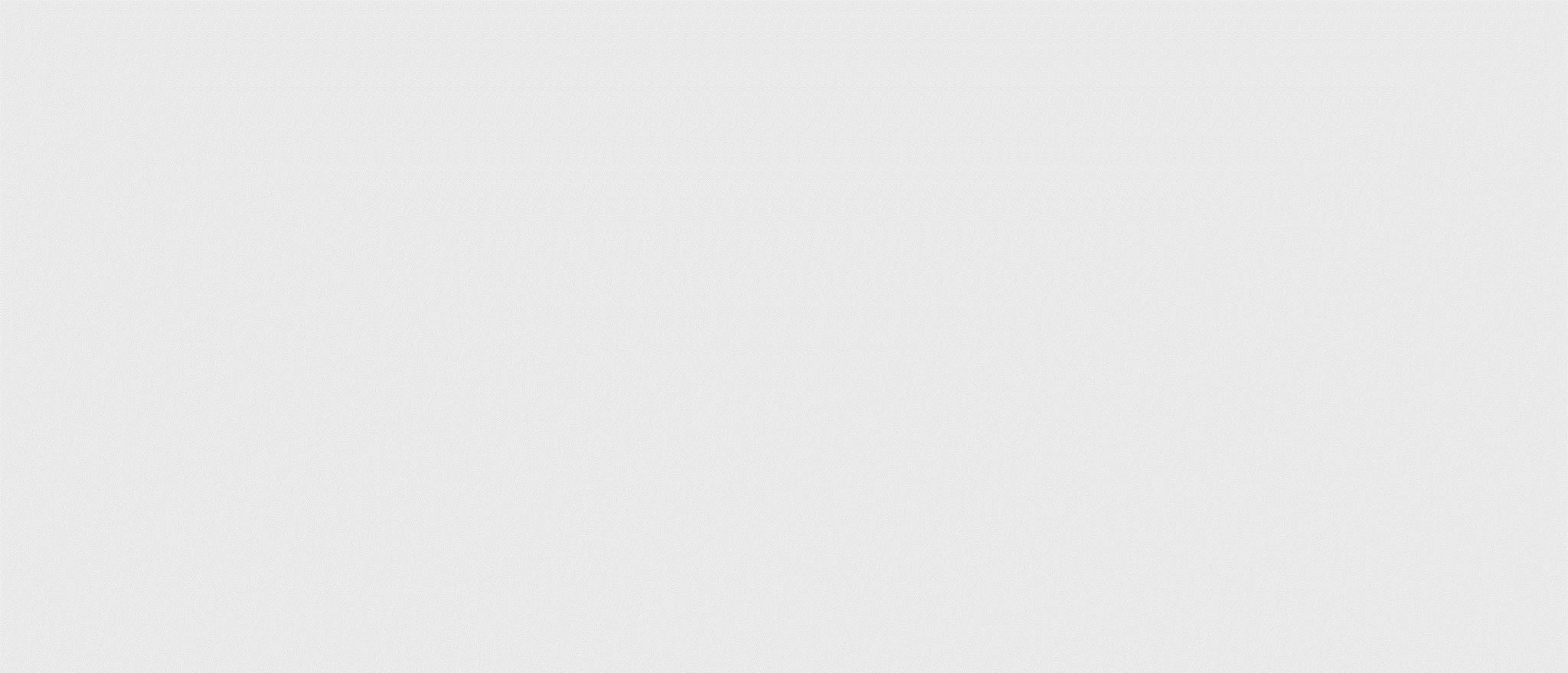 NOMINATION REQUIREMENTS
To be considered, the nominee must have met the requirements below:
Be under the age of 40 on 8/31/17
People who have already been included in a PRWeek 40 Under 40 list cannot be nominated again
You can not self nominate. The nominee must be nominated by a peer or colleague
Only those working in the US can be nominated
All nomination forms must be submitted with a headshot of the nominee. All headshots should be color, 300 dpi, and preferably professionally shot. Images should be no smaller than 3" by 3" (if image isn't square, the shorter side must be 3"). File size should not be less than 300KB. You will be able to upload the headshot when you fill out the online form.
NOMINATION FEE
Nomination Fee:
$189 per nomination
Late Penalty Fee (if received after April 19, 2017):
$50 (total nomination cost would be $239)